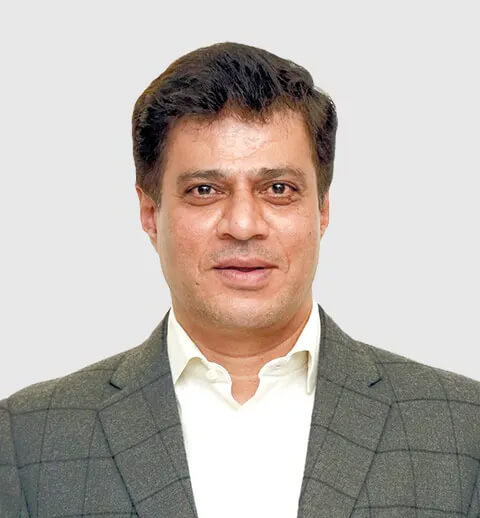 MAHESH S. SHETTY
CHAIRMAN & MANAGING DIRECTOR
The founder and Chairman Emeritus of OMSAI PRINTS PVT. LTD., is a seasoned professional in the fields of hospitality, plastic products, chemicals, printing and garments. With his strong leadership and vast experience in each of these industries, OMSAI has grown exponentially under his aegis. A mentor and a coach for everyone in the organization, he truly believes in acknowledging the role of giving back to society and serving it, evident through three decades of his work. He is a trustee of the Bunts Sangha SM Shetty School (Powai), and the Vice Chairman of Bunts Sangha Borivali Education Committee.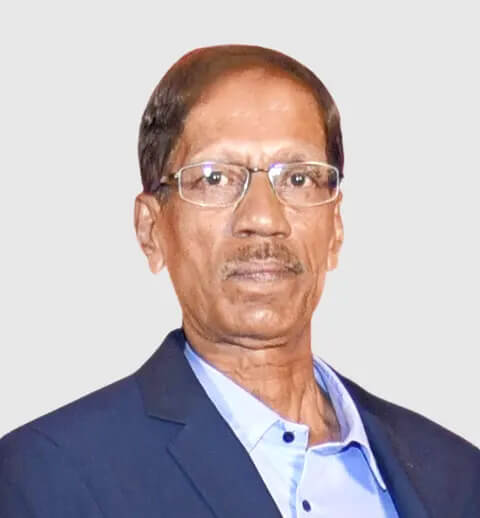 VASANTHA B. SHETTY
DIRECTOR - COMMERCIAL
Mr. Vasantha has vast commercial experience in the continuous office stationery printing industry. it is under his vision that the print business was actualized in the year 2003. He, along with his partners Mr. Mahesh S. Shetty and Mr. Nalinaksha B. Shetty, set up a manufacturing plant in Goregaon, entitled SAI DATA FORMS (RBI/IBA approved Security Printer) producing and selling Continuous Computer Forms to various sectors across India. He is a guiding force and a partner in OMSAI since its establishment in 2012, and continues to impart his commercial wisdom and 'Midas Touch' to large contracts.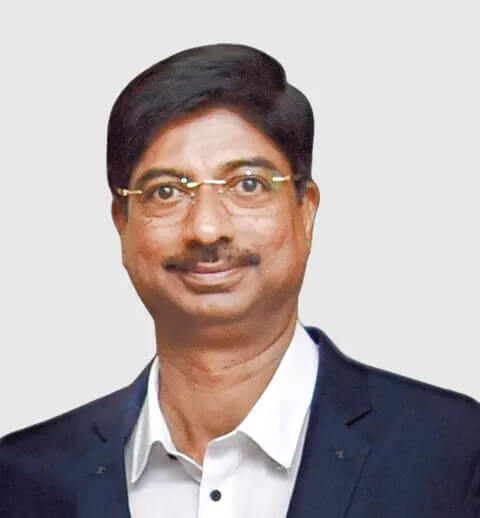 NALINAKSHA B. SHETTY
DIRECTOR - BUSINESS DEVELOPMENT
Mr. Nalin, as he is fondly called, is a Computer Science graduate from Mumbai University. He has more than 27 years of experience in handling government jobs and tenders. A dynamic promoter of products, an enthusiastic team player and a man with extensive knowledge and skill in marketing and relationship building, he is a pillar of strength in our team's efforts, helping uphold the ethos and array of offerings at OMSAI. His experience and attitude make him a great asset, helping us build our portfolio and win large contracts.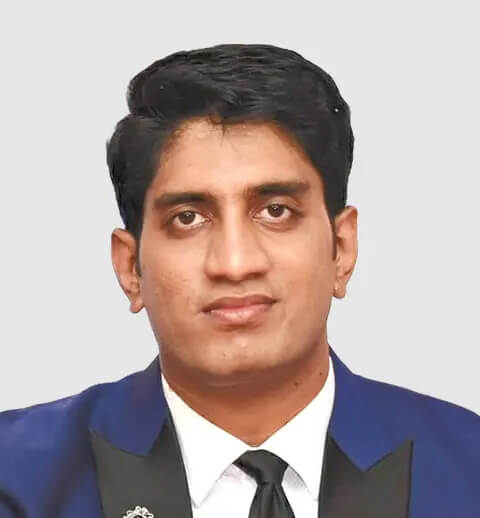 GAUTAM V. SHETTY
DIRECTOR - FINANCE
A graduate from Mumbai University, who had a passion for the field from the word go, Gautam is a part of OMSAI's vision to infuse youth into the company's management and make it culturally young and dynamic. Currently an active participant and curious learner, Gautam is managing and overseeing the daily operations of the Finance Department at OMSAI, with a lot of promise to offer for the company's future.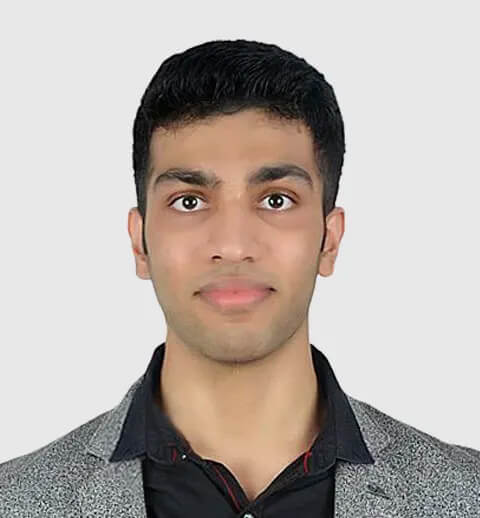 SAGAR SHETTY
EXECUTIVE DIRECTOR
A young, dynamic personality, Sagar had a keen interest in the business from a very early age. With exposure to the business and industry since his college days, he had a vision to metamorphose OMSAI into a technology brand by implementing new age software in the existing infrastructure to increase efficiency and productivity. He is also Director in DU Organics Pvt Ltd, a large Chemical manufacturing company. His analytical mind and solution-oriented approach has always allowed him to have a measured and systematic approach to resolving business challenges coming his way.

As the Executive Director, Sagar has streamlined many operations through automation, increasing the bandwidth and efficiency of the team. He strongly advocates the use of technology in increasing throughput, improving efficiency and precision and complementing it with the amazing talent pool at OMSAI.
© 2023 OMSAI Prints Pvt. Ltd. All Rights Reserved.
Top